Sapphire Precision Balls
Series MSB precision manufactured sapphire balls are inventoried in a wide variety of sizes. These spheres are manufactured to A.F.B.M. A. Grade 25 standards and are also available in Ruby for enhanced visibility. The basic diameter tolerance is +/- 0.0001″ with a tolerance of 0.00005″ on spheres from the same lot. Series MSB spheres can be used not only as ball bearings, but also as spacers in metrology applications, check valve ball seats, piston valve seats, in flow meters, bar code readers and fiber optics. Series MSB spheres can also be ground and polished in half or to a specific diameter and center thickness to make an inexpensive plano­convex lens. Most sizes below are in inventory. Other sizes can be special ordered.
Size Availability – Per chart

Material – Single Crystal Sapphire
Sphericity – 0.000025″
Basic Diameter Tolerance – +/-0.0001″
Surface Quality – 80-50 scratch-dig per MIL-O-13830A
Sapphire Prefix Number – MSB
Ruby Prefix Number – MRB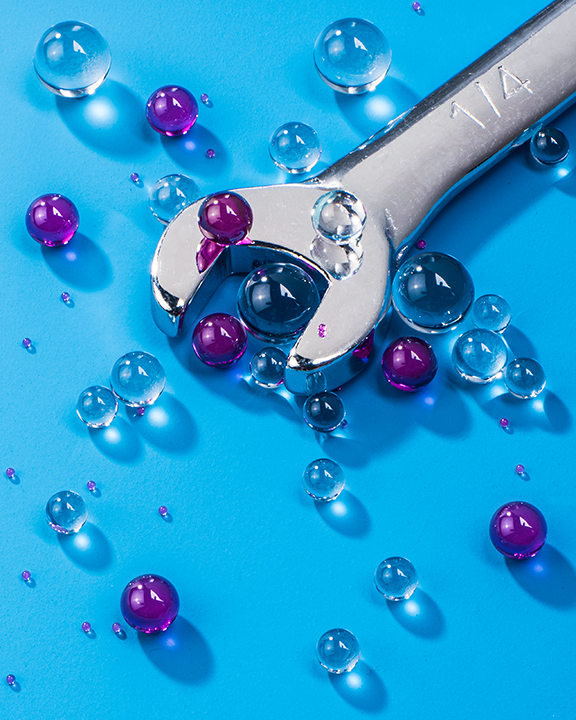 Series MSB Sapphire Precision Spheres
Replace MSB Prefix with MRB when ordering Ruby
Don't see what you're looking for? Call Meller Optics for your custom optic needs!