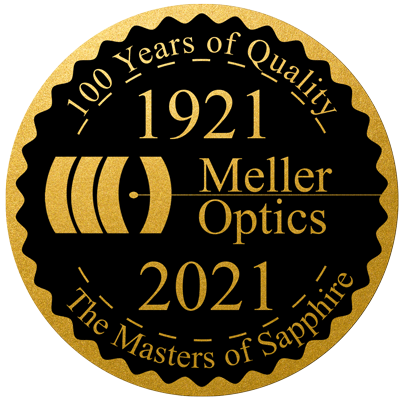 Thanks for watching us on VIEWPOINT!
100 Years of Manufacturing in America
Customers have been relying on Meller Optics, Inc's high precision optics since 1921.
Full catalog of in-stock optics
We have a warehouse of precision manufactured optical components as well as polishing compounds – everything from Alumina to Zinc!
Expert custom manufacturing
Meller can help you take your product from concept to completion. Contact us today for a quote.
Shop now